Video Play Button Above
WELCOME TO OUR NEW REDESIGNED WEBSITE

In a world of high-tech machinery and "electronic everything", there are still people who remember the simple, dependable, air-cooled motorcycle.
We know you're out there.
Come on in and relax for a bit.
Welcome to the family!
We can talk all we want to about our work, but as the saying goes, "A Picture is Worth A Thousand Words." Take your time, kick tires, and enjoy our gallery!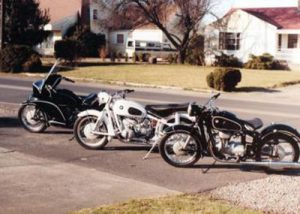 From Tune-ups to Rebuilding; from Rewiring to Fabrication, Murph's shop keeps 'em rolling!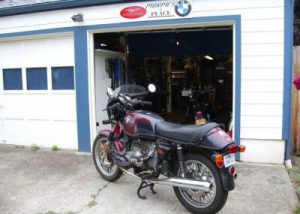 Some things are just too good to put on the shelf. When motorcyclists get together, which bike gets all the attention? Why, the Restored One, of course!