The term "Restoration" is viewed different ways by different people. To the "Purist", nothing will do but total originality, right down to the period-correct fasteners and original paint job. The result is stunning, and can be stunningly costly for a finished product one only rides at the peril of "Road Germs" attacking the finish.
On the other side is the rider who would rather enjoy the restored motorcycle on the road as well as having something to be proud of and that recalls memories from "back in the day". These are the people who seek us out.
While we keep the original paint scheme true to the marque, older BMW's have an intricate system of linkage and controls that get lost to the viewer if not highlighted. The result of our approach is a finished product with more "depth" than when the bike was first sold, while not detracting from its originality.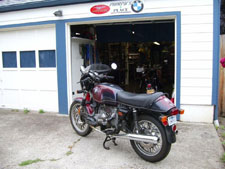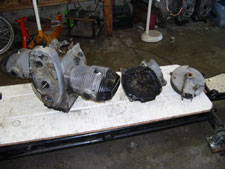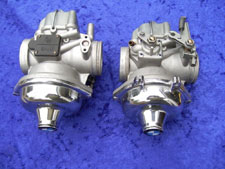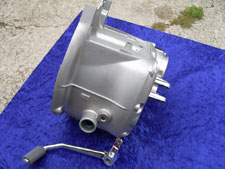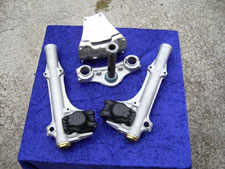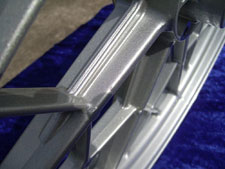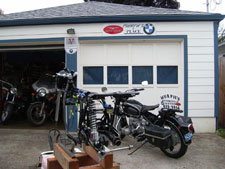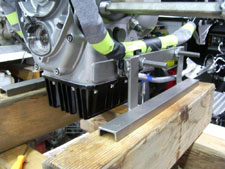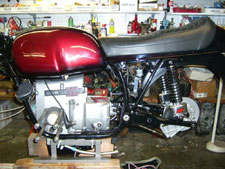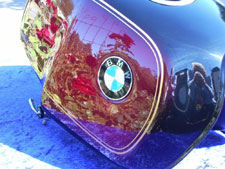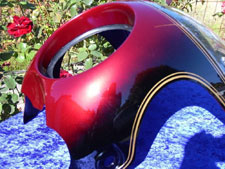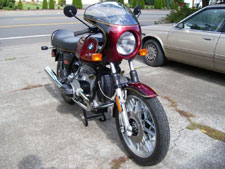 Restoration 1970 BMW R50/5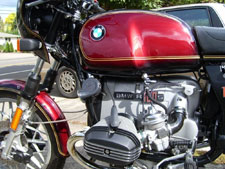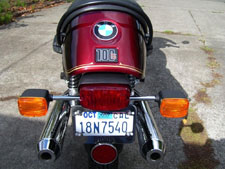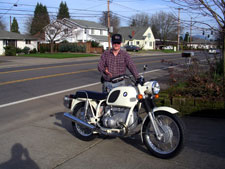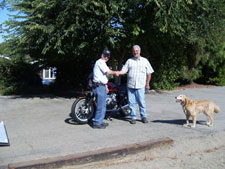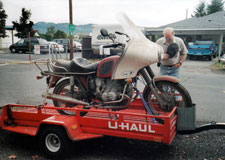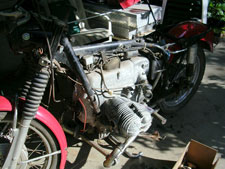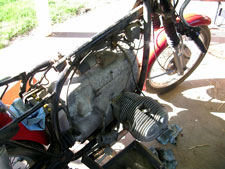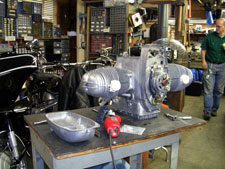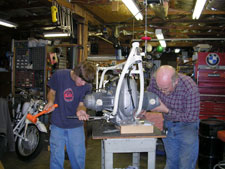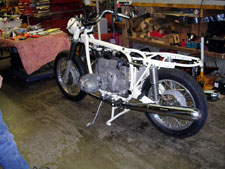 Restoration BMW R90/6 Special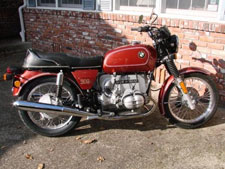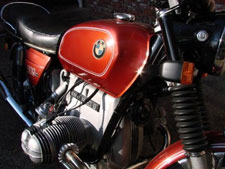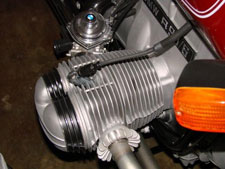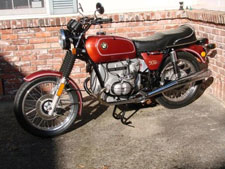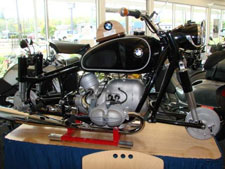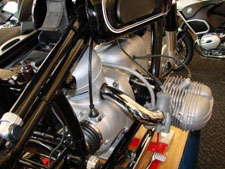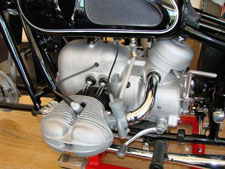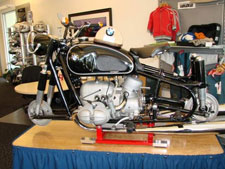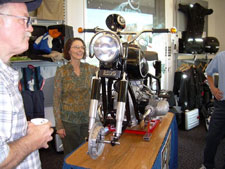 Restoration Ducati 750 Sport